Brooklyn Bridge - Souvenir Magnet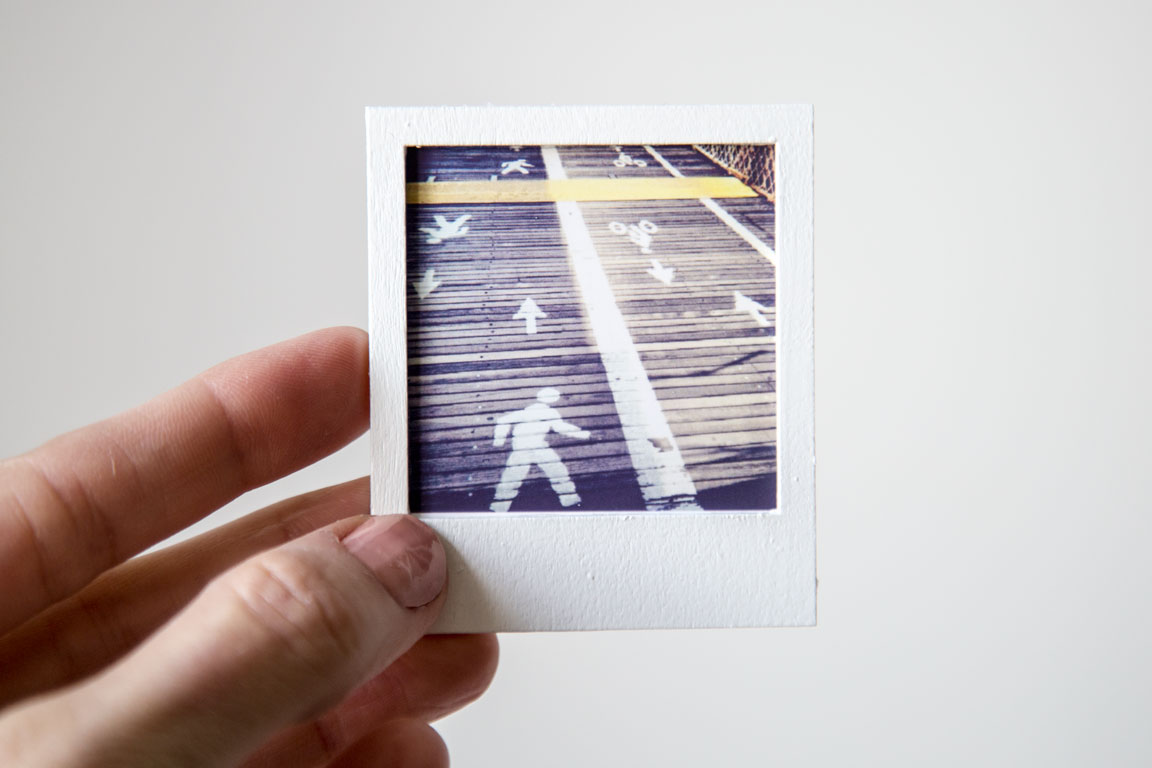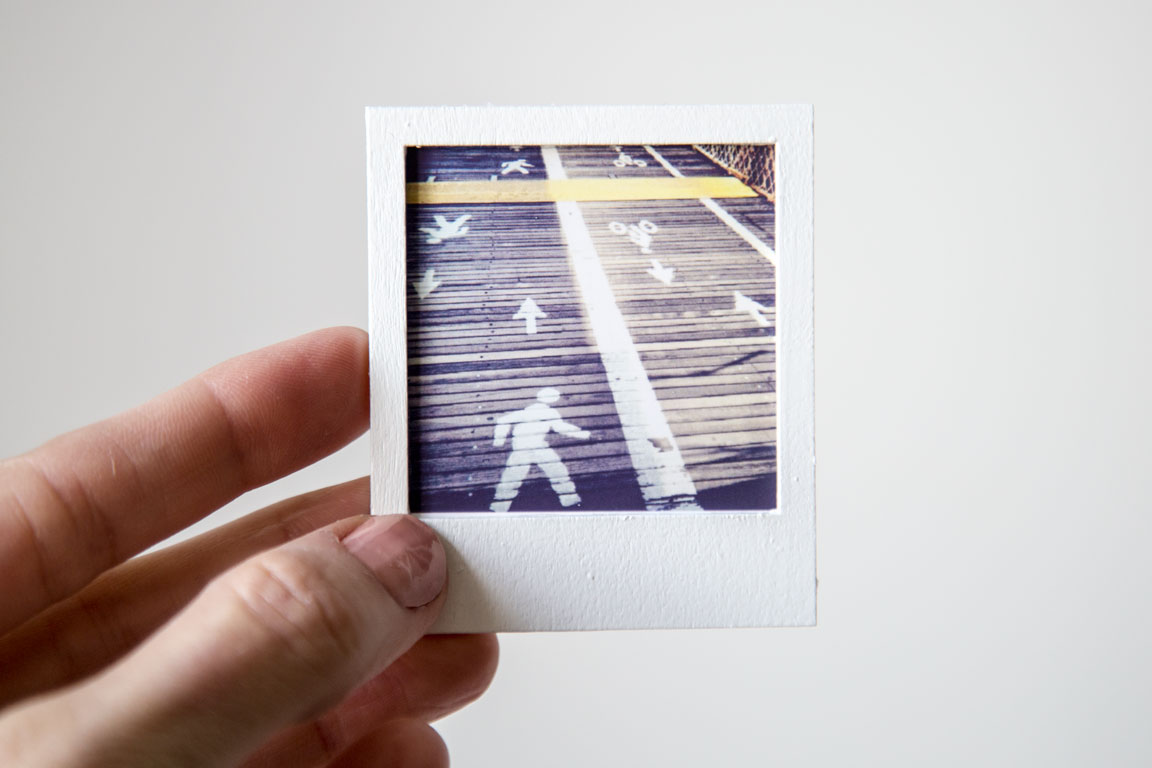 Brooklyn Bridge - Souvenir Magnet
Brooklyn Bridge.
This is a Souvenir Magnet hand made in NYC by Kristen Blush.
Hand painted wooden polaroids, printed at Kristen's studio, images are sprayed with Krylon Preserve it! for a long lasting magnet.
This magnet is a perfect gift or to keep for yourself. Please enjoy free shipping on this item.